Design TWG Mantra
Design is the way of life.
Our Mantra is to "design for the real world with substance". Successful designs are those that become a driving force in the success of businesses. A passion to create such designs drives us at Design TWG.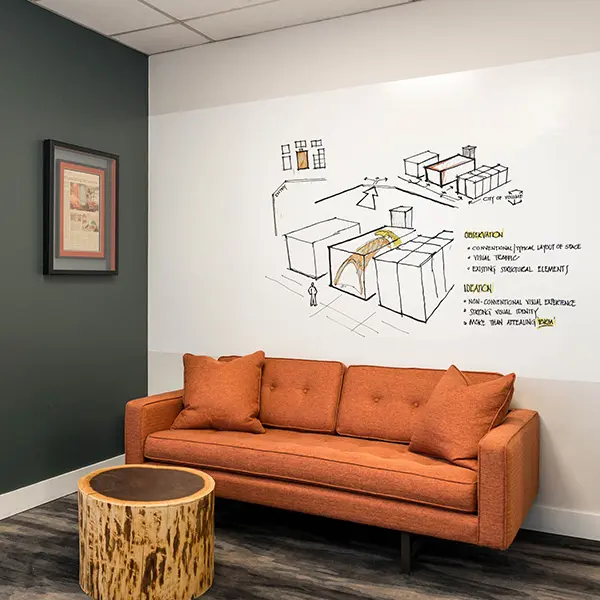 We are a top interior design company based in Toronto, Canada with a team of award-winning interior and graphic designers. Our approach integrates designing, branding, and execution to deliver a 360-degree space design solution for businesses.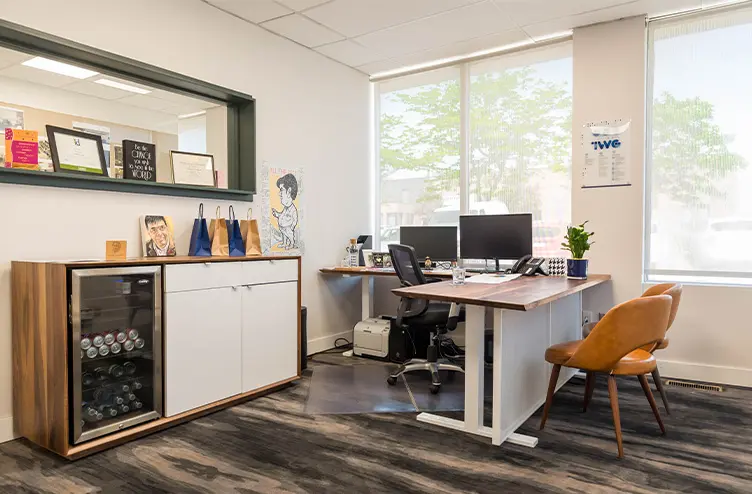 DESIGNING INTERIORS FOR REAL-WORLD WITH SUBSTANCE. YOUR SPACE IS YOUR SIGNATURE
Our approach to space design is form + function, we provide solutions which help with the functioning of the business strategies of brands. It is like a design evolution in which we give importance to aesthetics and form, but also think about business aspects like offerings and services and how it reflects into the overall space. 
CRAFTING GOOD TIMES
With 50+ unique restaurant interiors.  
A restaurant is reflective of the passion and vision of its owner. It's their dream, taking the shape of a space that brings people joy. So must our design. This is the philosophy that makes the restaurants we design strikingly unique.  
Being transparent in our designs is not a matter of choice. For us, it's a matter of pride. It helps us design spaces where people come together to create memories. It's what makes us one of the top restaurant design firms in Toronto.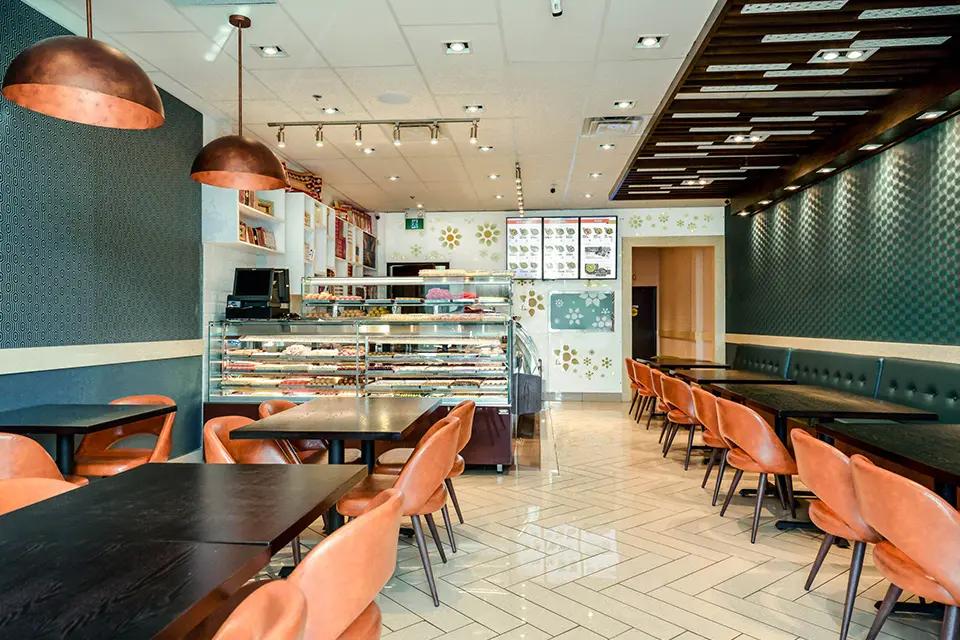 "Design TWG has a strong grasp of contemporary design. They employ best practices from the restaurant industry to create flow and functionality."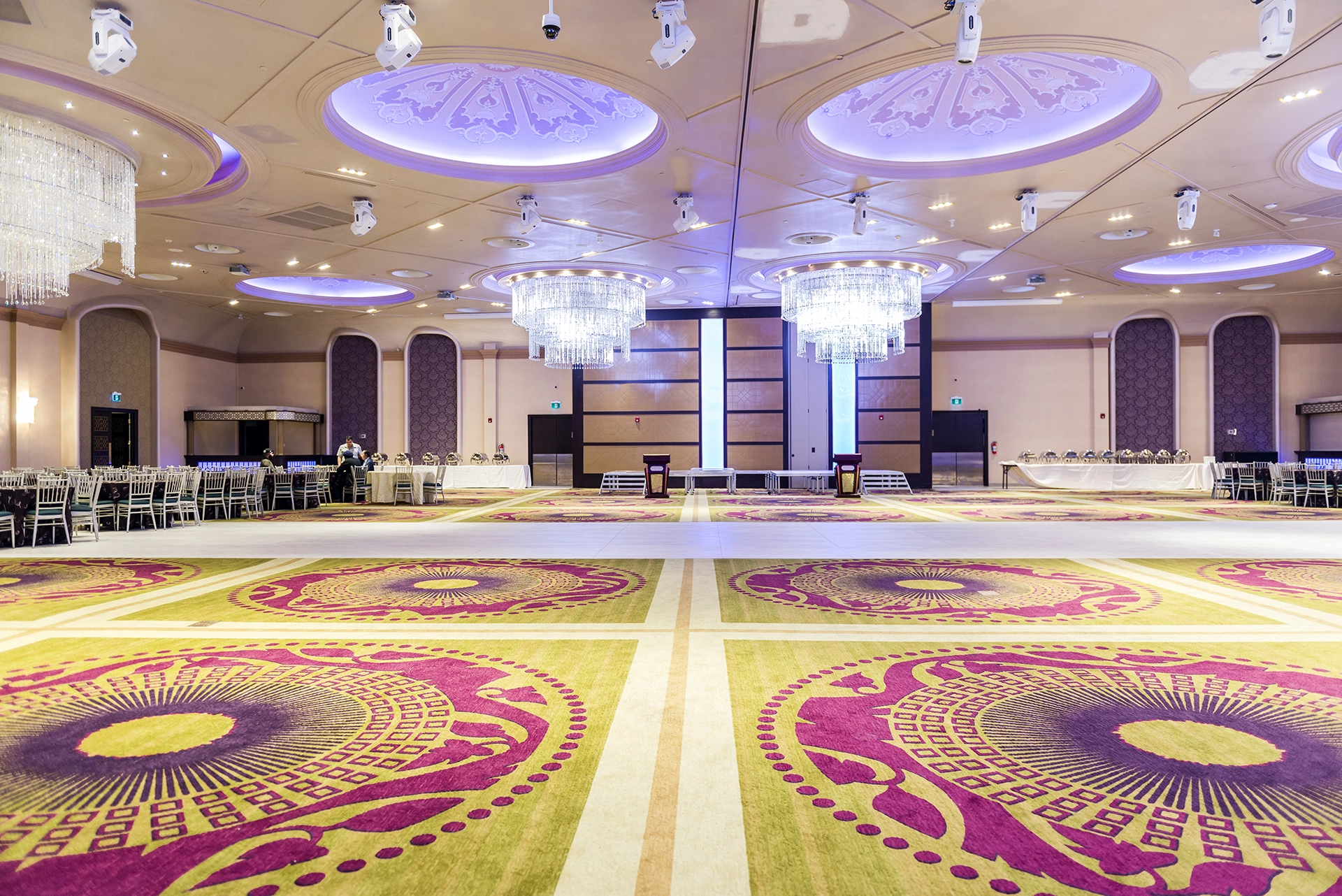 STORY OF LARGE PROJECTS
Grandeur and life-like spaces require special attention to detail, to put simply the design must reflect the way of life. Large scale venues are for celebrating milestones, achievements and starlit functions. Luxury interior design is a reflection of the beauty and regal aspects of the design. Our project Chandni Victoria Banquet Hall is spread over 22000 sq. ft. It's a grand venue for celebrations and star-lit functions. Every detail right from the chandeliers to doorknobs reflects a sense of grandeur, making it Mississauga's most popular event venue.  
CHALLENGES ARE A PART OF OUR COMFORT ZONE
We believe that modern designs are the key to bringing together designs which are practical and apply to reality. Customer comfort is an integral part of the hospitality industry. Customer is forever king in this sector. Designing hotels require a practical approach and a keen eye along with a customer perspective to design the overall space. One of our biggest hospitality interiors projects the project was to design 164 guest rooms and suites at the Toronto Airport Hotel. Bringing together the signature statement of design is what TWG is all about.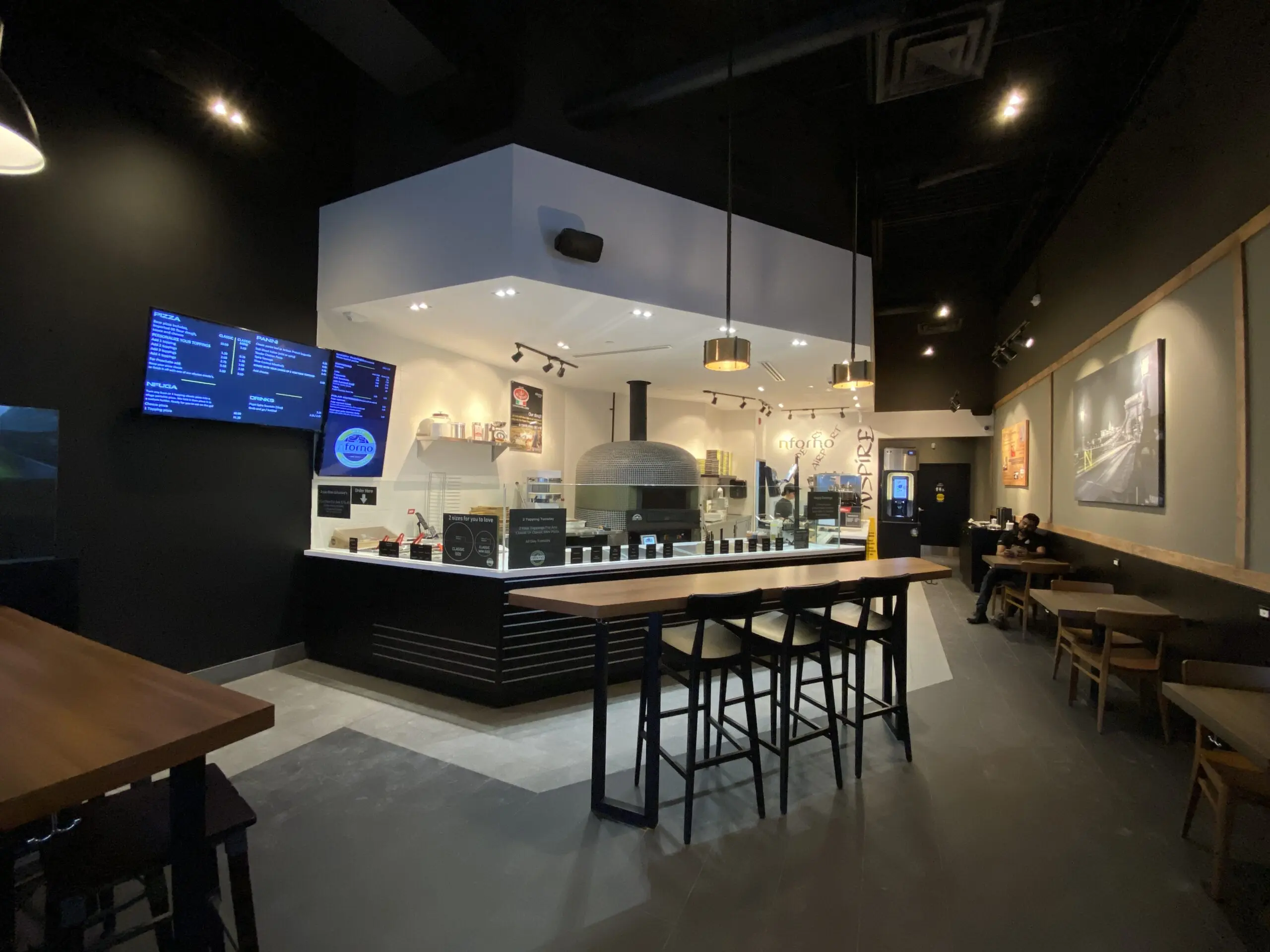 FRANCHISES ARE THE WAY OF EXPANSION & GROWTH
Franchises have seen a sudden surge in demand over the years and with the growth of many multinational hospitality brands through franchising, a lot of partners and clientele are considering converting their business into a franchise and allowing the freedom for business operations. We strive to help our clients achieve real growth through their brands and assist them in scaling new heights of business. We have worked with many franchises business & continue to help them develop seamless visual language and interior look and feel.  
"Design TWG is a great team to work with and always meets our very high expectations. Hemen visualized the entire project in the beginning and achieved the final result very close to the design. TWG team was with us on a huge and complex project and I appreciate their contribution to this project".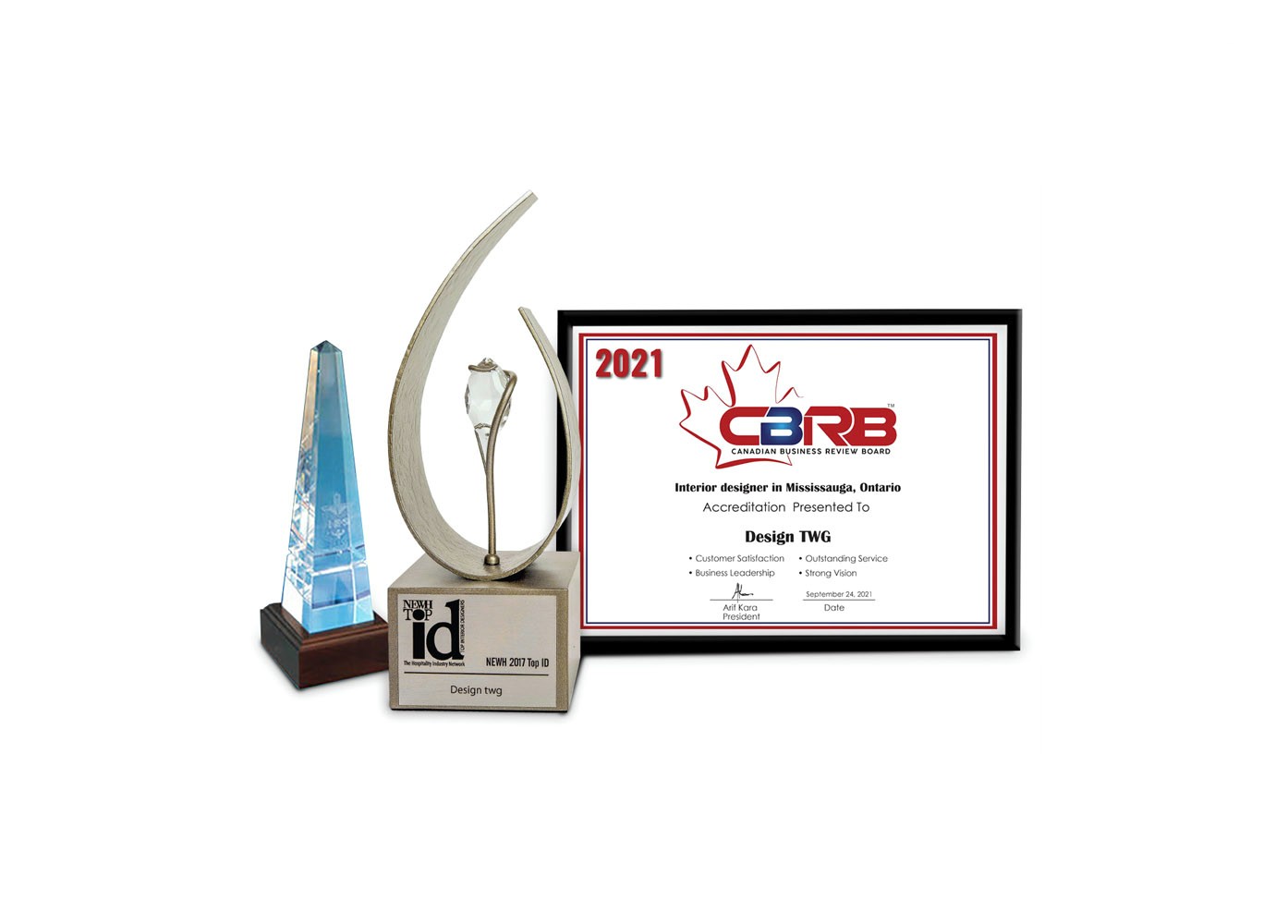 WHAT THE AWARDS TELL YOU, AND WHAT THEY DON'T
Design TWG, the Top ID (Interior Design) firm for 2017 and 2018 by NEWH NEWH is the premier networking resource for the hospitality industry, providing scholarships, education, leadership development, recognition of excellence and business development opportunities. Each NEWH Chapter board nominates 3 design firms for Top ID Honor each year. Design TWG received the Top ID(Interior Design) firm award for 2017 by NEWH Toronto Chapter. The award represents our commitment to quality interior design work in the hospitality industry. What it does not tell you, that's the secret we will share when we meet up for a business discussion. Do Contact us.
HOSPITALITY
BARS

RESTAURANTS

EVENT CENTERS

HOTELS

RESORTS 
COMMERCIAL
RETAIL

SALON

SPA

WORKSPACE 
PROJECT MANAGEMENT
PROCUREMENT

IMPLEMENTATION
HEALTHCARE
RETIREMENT HOMES

OPTICAL

DENTAL

CLINICS