Our Story
The idea of Design TWG  originated in 1999 and we are proud that the company has grown to be one of the most competitive interior design firms in the Greater Toronto Area.
The company had a humble start as 'TOGETHER WE GROW' in the basement of Hemen's house with 4 employees.
The motivation and drive to be successful was endless and no glass ceiling could stop the ambition from growing. 
In 2012, we moved to an astonishing office space, which was crafted by the team members from a scratch. The team has now grown to the size of 15 people with the interior design team being led from the office in Mississauga. The current office was established in 2018 and inaugurated by the Consulate General.
Our Visual Branding Team is being led from Pune, India. 
Our designing priority is to work in tandem with customers' business objectives and the context of the target audience and customer preferences. Our entire management process is built around the collaborative process between us and our clients.
Design TWG believes that growth is a subset of the growth of our clients. We have a passion for designing spaces that fit our clients' requirements and deliver the best.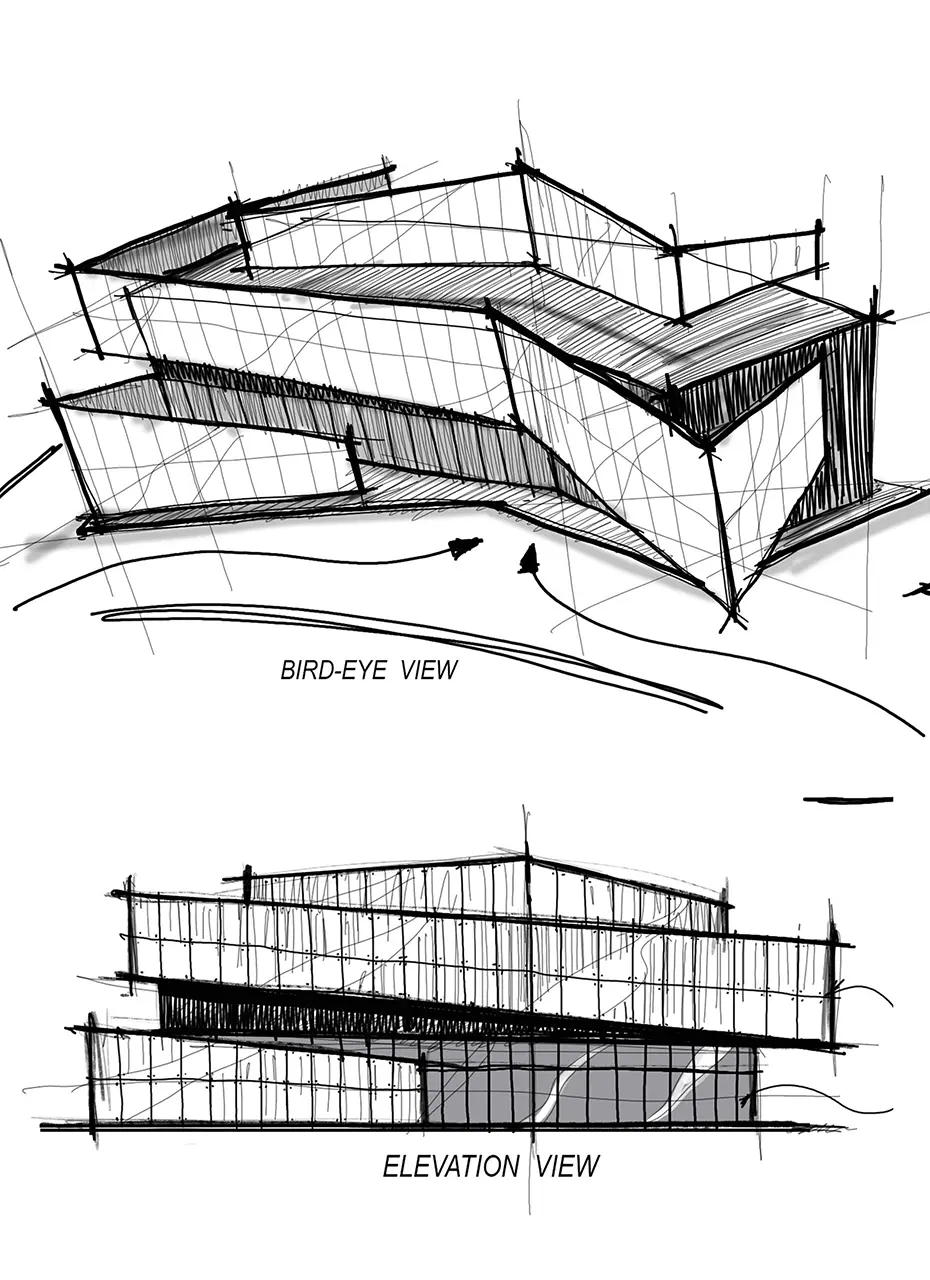 Hospitality
Creating memorable spaces with a curated brand & interior design.

Franchise Design
End to end brand and interior design development for all businesses.

Healthcare
Designing interiors for modern healthcare systems 

Commercial
Creating interactive business spaces

Visual Branding
Designing a complete visual brand for your business.

Exhibition
An environment for visual storytelling of products & services.

Land Development
Large scale development of areas and communities.

Residential
Designing modern & beautiful homes for our communities
Download Brochure Business Vertical
VISION & MISSION
VISION: To grow together with our customers by focusing on delivering the right design and support for the success of their businesses. To see with the heart and the mind, and not just with the eyes. To understand first and then solve.
MISSION: To offer hand-holding from beginning to end to ensure a seamless transition from ideas to reality. Study business requirements, step into the future and anticipate scenarios and plan accordingly. To work professionally within the time and budget ambit to deliver functionally and aesthetically extraordinary spaces. Endow our spaces with qualities that will ensure that these spaces are cherished throughout their duration of use and beyond Our designing priority is to work in tandem with customer's business objectives and in the context of the target audience and customer preferences. Our management priority is to hold hands in the entire project journey of our client.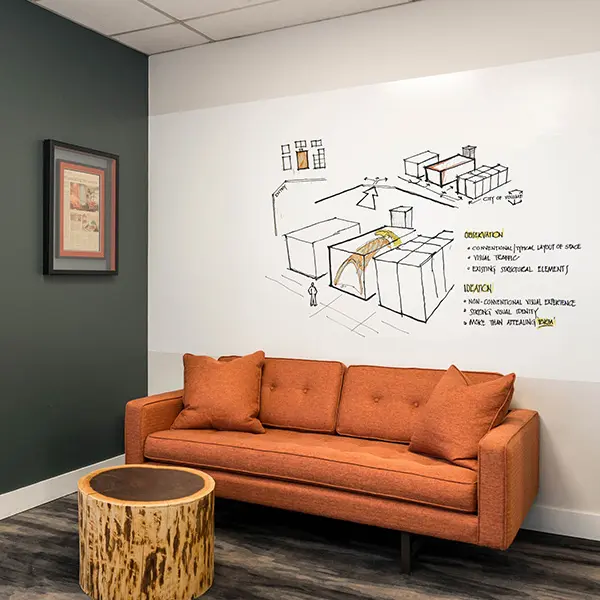 AWARDS AND RECOGNITION
Three Time NEWH Award Winners as Top Interior Design Firm 2017, 2018 & 2020)
NEWH is the premier networking resource for the hospitality industry, providing scholarships, education, leadership development, recognition of excellence, and business development opportunities. Each NEWH Chapter board nominates 3 design firms for Top ID Honor each year.
Illumination Award 2020 (IES) Toronto Section Awards.
The IES Illumination Awards program recognizes individuals for professionalism, ingenuity, and originality in lighting design based on the individual merit of each entry.
CBRB Best Businesses in Canada 2021
This program recognizes Design TWG as an organization for outstanding service, strong vision, customer satisfaction & business leadership.
Why Choose us
Above Million Sqft. Designed & & Executed
Over A Decade Of Experience
3+ Provinces
20+ Cities
EXPERT TEAM LOCATIONS TORONTO, CANADA & PUNE, INDIA