Why are some businesses successful?
Because of experience + A Moment of truth
Designing the layers of experience & building your story
The moment a customer/user interacts with a space, brand, product, or service forms an opinion about it. Changing an impression or opinion about that particular brand, product, or service in marketing is called a moment of truth.
 Total Experience creates successful businesses. – Improvised by DesignTWG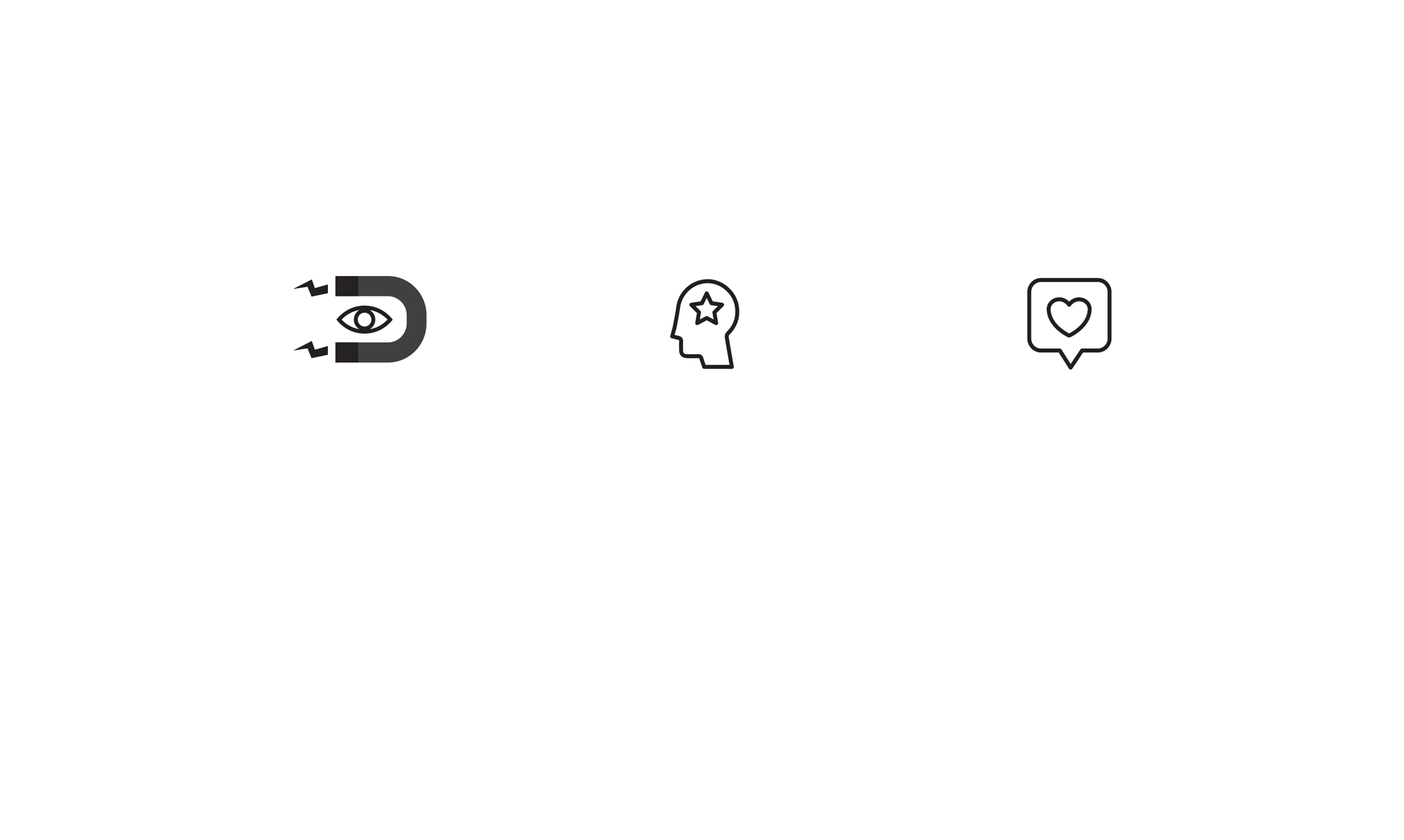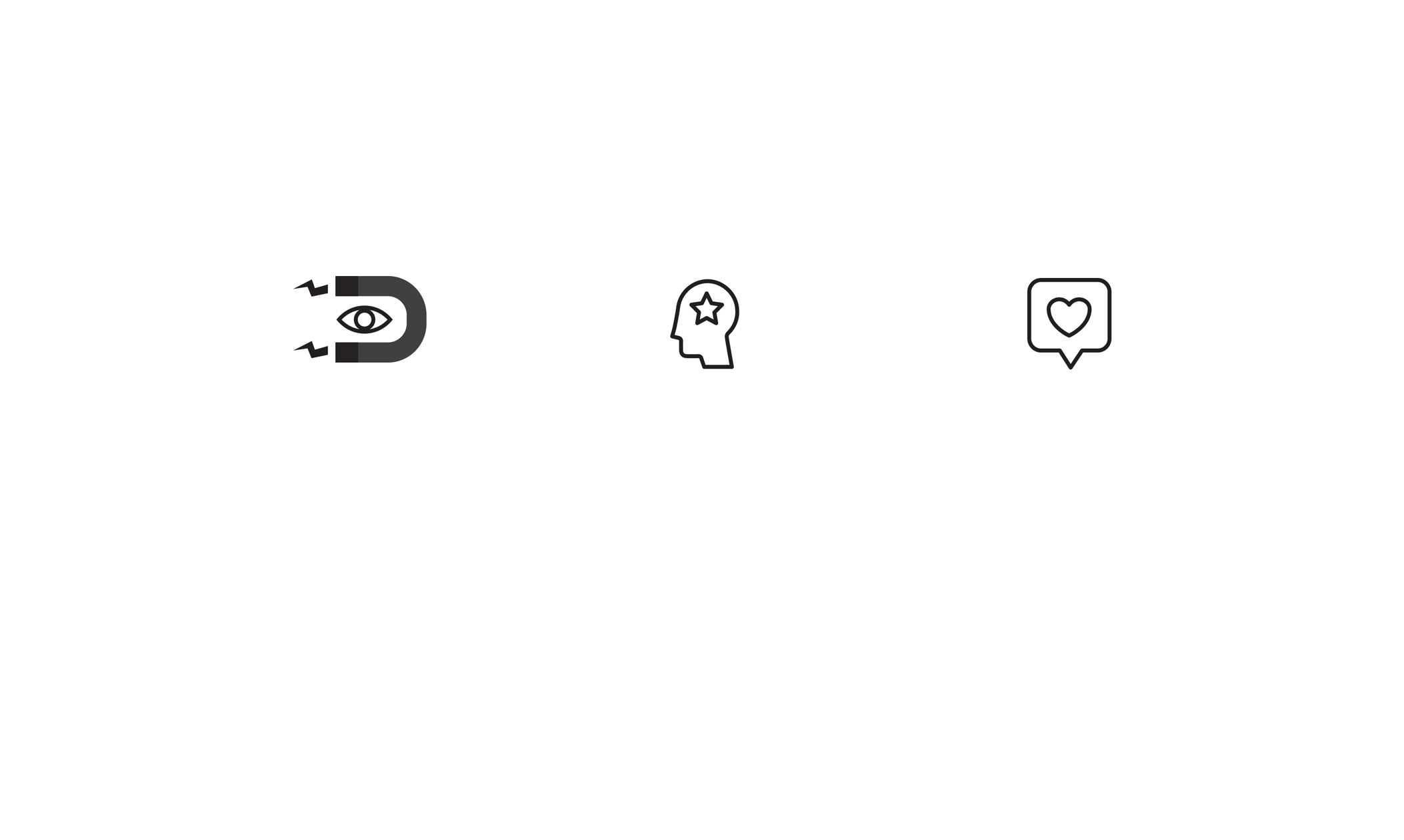 Discover
Business Vision
Mission Goal
Define
Strategy Audience
Design Direction
Design
Design Elements
Identity Character
Develop
Design Detailing
Feedback & Revision
Deploy
Release Design
Monitor & Build
Design TWG Advantage
Our advantage is our knowledge base and experience. Our processes are designed to keep our clients first.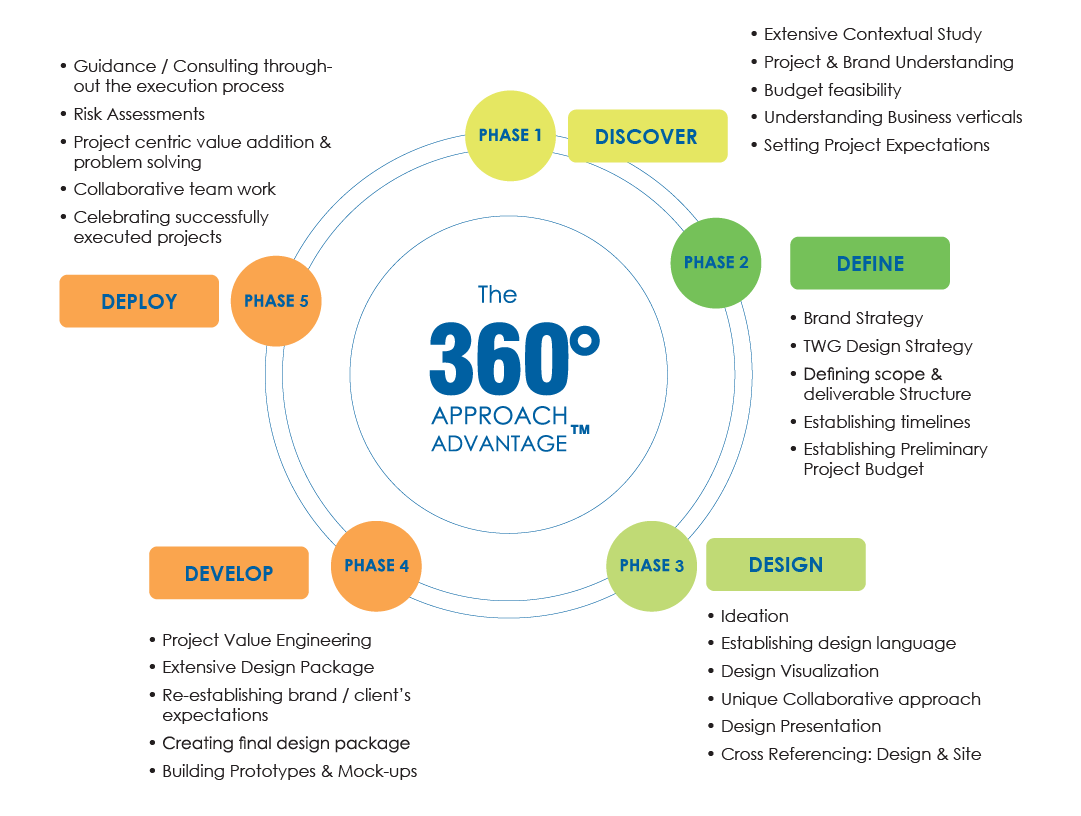 We are strategic space designers, and that must reflect in our designs. We listen, analyse and strategize to deliver designs to give our partners the signature space that reflects their vision & mission for the business. We can confidently claim to be of the top restaurant design firms with over 50+ restaurants on our portfolio-process page