Having a logo is very important for any business, Logo is like naming a child, having a persona for your brand and using this persona to market yourself. It is all about establishing a connection between the consumers and you. It is a representation of having virtues and an overall value system. It binds you into a community of friends and foes alike. Opting for a good clean logo for your brand is integral for the growth of the business.
We usually believe a logo should be pretty self-explanatory, it should have significance, yet having a logo like that gives a good recall value. It is about creating a logo impact in the mind of the consumers. You are building a foundation for your entrepreneurial dreams and what you can add to that is having a good logo and branding collateral.
Purpose of Logos
Impressions
It is so important for your brand to have a good impression, you want to make your brand memorable, so that your customers bring more people and keep coming back to (customer retention). The importance of having a logo is that it helps to distinguish the brand.
Establish your brand identity
You need to create a strong footing in the initial days with your brand, because you are trying to establish yourself in the market. Having a distinct logo will help you establish the visual language and further develop things like packaging and signages based on said brand identity. You should always aim for your logo to be brand icon.
Message for the audience
Your brand will help people understand the kind of message you wish to give to the audience with the kind of product or service you're offering to the people. This helps to express the overall vibe of the company. A logo is a business symbol and it needs to be conveyed to them.
Brand awareness
Brand awareness is created only through having customers fall back too something to remember about the overall brand. It is all about the impact of the logo. If you have the best cafe in the market, with delicious baked items and coffee, but you don't have an identity. You will not be able to retain any clients for your business or bring in new clients.
Always stand out in the crowd (h3):
In hindsight, you always want to stand out from the crowd and make a good impression, it is always about positioning yourself in a unique place as compared to your competitors, having a good logo immediately catches the eyes.
IMPORTANT ELEMENTS OF LOGOS 
Color
Color plays a very significant role in the whole process of logo making. Each type of service or business has its own colors and characteristics which need to be taken into consideration. The correct color scheme can make or break the logo design and create the desired impact; with professional designers who can guide you through the process. This can make the process better and easier.
Images/Icons/ Motifs
Graphic elements used in logos can be innovative and fun, there is a lot to play with when it comes motifs, brand icons or replicating images in the form of line drawings and outlines. Ideally, the elements are usually derived either from the name or from the product. If you want to create something unique and abstract, this should still resonate with your brand or the values you want to bring out within the logo.
Typography
Typography is the use of fonts to create a logo, this can be created by using their own font, using different fonts to create an identity. The font can easily reflect what kind of personality they are opting to ahead with. Using quirky and fun typography gives a playful and happy vibe to the brand. Professional office brands would use a more serious font like a serif typeface to give the brand a more bolder appearance.
Common uses of the logos:
Websites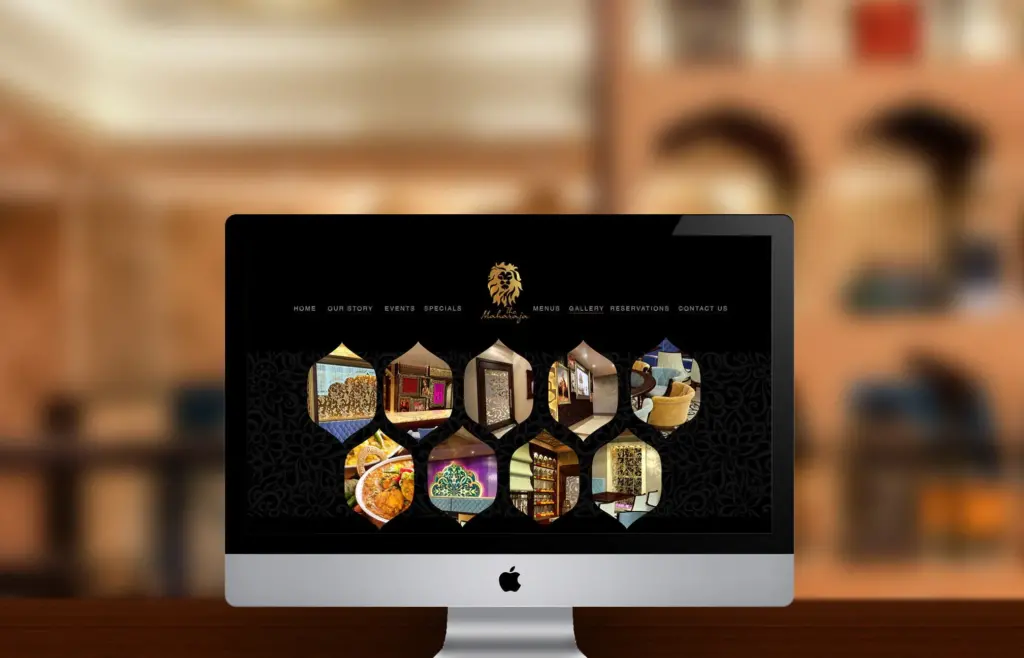 In today's time, a website is a primary asset of marketing for any company, you need a logo for the website. The impact of a logo makes the whole difference. It helps to differentiate your products and services easily from your competitors. Logos on the website are often used on the header and footer of the website, where it is most prominent.
Business cards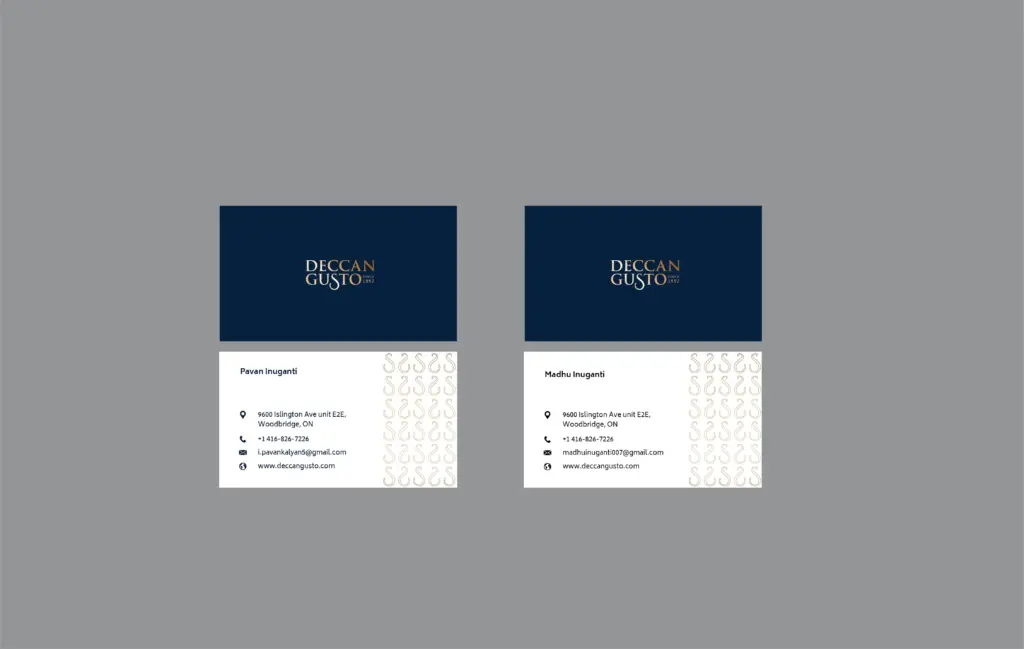 Business cards are a major marketing asset when it comes to running a business. Business cards are a good memento to give clients who walk in, to help them remember your business by. The importance of logo is the highlight of any business card. This can also help with retaining the customer and they can remember it and come back to.
Packaging & Merchandising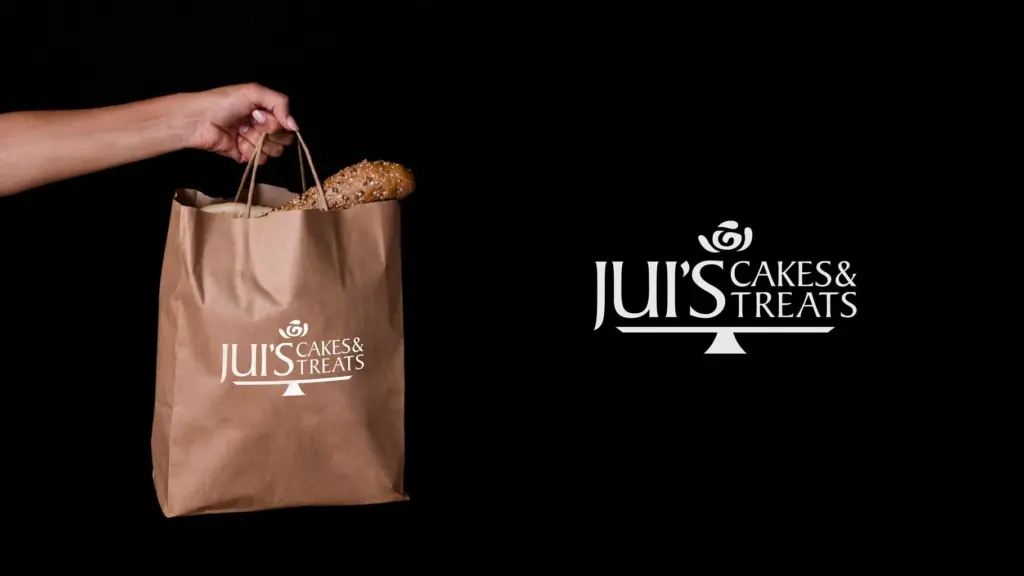 Having your logo on packaging and merchandising is the best way of free advertising, imagine having a customer carrying a package which has your branding and personalised packaging, it creates an impact. It is a great way of building trust and loyalty for the brand, and retain the customers to the brand.
Social Media
A fundamental part of free marketing is the social media marketing. It is all about bringing a cohesiveness to your social media pages. This applies to all sorts of social media platforms like Instagram, Facebook, Twitter, Linkedin & TikTok. The logo can be the full brand which shapes the entire language for the social media pages.
Internal Assets
Logos are not only important for preliminary uses but it is equally important for corporate presentations and clint presentations to show off your logo. The company logo can be used on assets for employees where all your employees can show off all the swag of the company goodies makes you feel proud of it too.
Customer Communications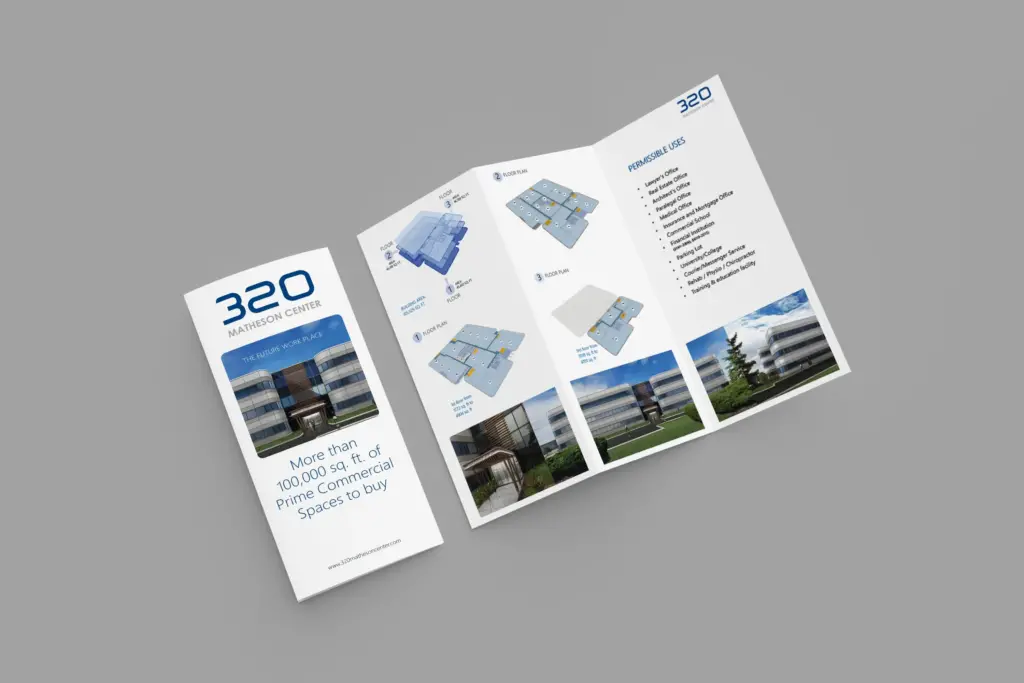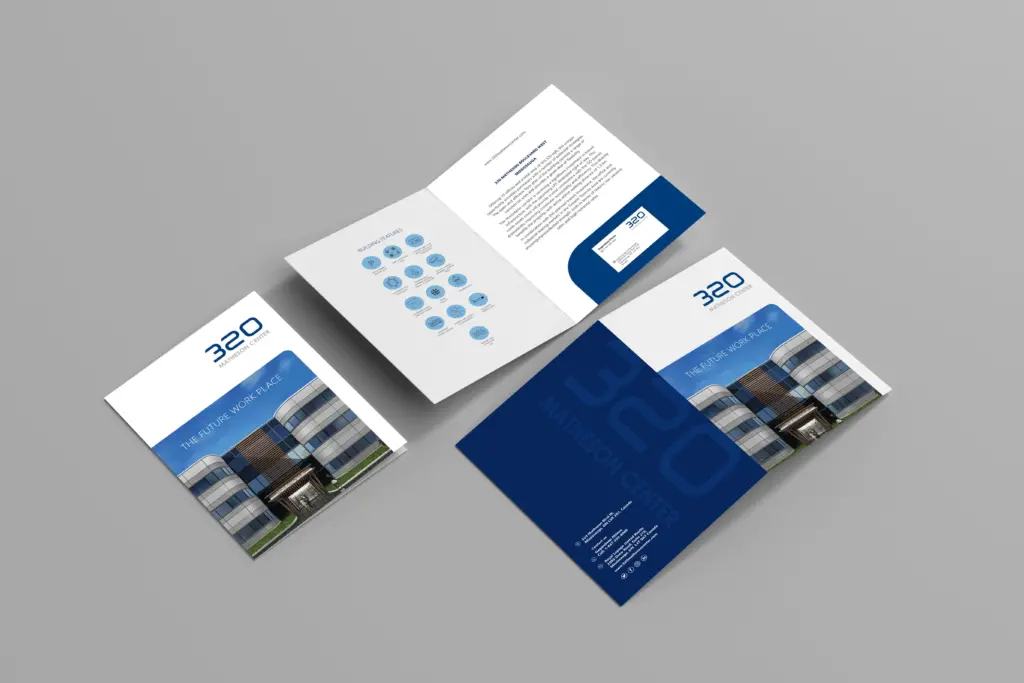 The logo must appear on any form of communication assets sent out to a client or any other person who is a customer. Newsletters, flyers, campaigns and instant messaging must all have. These types of communication mediums are important so that the customer knows who they are interacting with and the kind of brand and the said offerings.
Conclusion
Overall, having a visual language and brand identity is key for the brand to work in the market and establish yourself as a brand in the market. The logo is the first thing a customer looks at before they take a step ahead to be associated with your brand one way or another. It creates the logo impact and the importance of the logo. If you don't have a logo then you are missing out on the value that the brand requires.
A good logo is an essential element of a successful business. It is a brand icon that helps to distinguish the brand from others. It helps to establish brand recognition, communicate the company's values and personality, and differentiate it from competitors. A well-designed logo is a business symbol & can also help to create a positive first impression on potential customers and convey a sense of professionalism and trustworthiness. In short, a good logo is an investment in the long-term success of a business.