Working from home became a necessity in 2020, with the recent outbreak of the pandemic. Since no one can go to work in their offices like before having a designated work space at home is important. A particular space in your home which can be like your work space for a few hours is needed. If the work is done on your bed it makes you lazy and you don't get the motivation to work at home.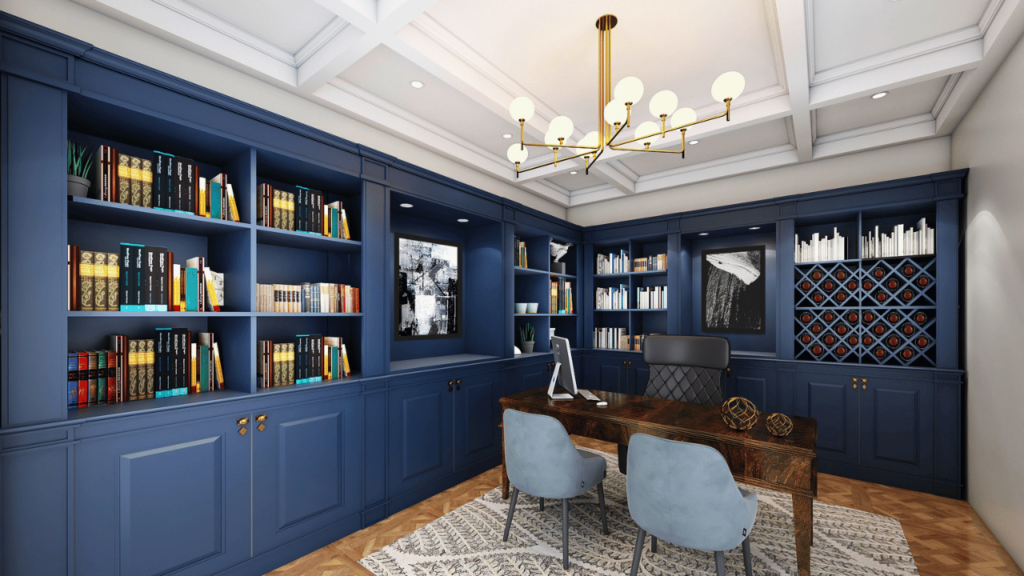 There are a few ways you can create your own workspace at home: –
Work with the things available- If you don't have a spare room to use as an office, you can work with the space that you have available. You don't require anything fancy. You can buy ergonomic furniture, foldable tables and chairs. Deck it up with some good lighting and a pop of colour. However, having a to the space which is big enough will be good because this helps to move around and not feel cluttered.
Consider the kind of work you are doing- You need to get the materials you need depending on the kind of work you will be doing, will you be working on spreadsheets, software or doing business calls. You can purchase an extra landline phone, software and other things which are required. You would also need to have your software updated if you work in a field which requires you to work on software all the time, Not having updated software can slow down your processing time and productivity as well.
Data Storage- Since most work will be done online, having a proper storage method will be required so that you don't lose track of important work. This will also help to organize the clutter. If you have papers and files you can using medium sized filing systems and use labels and mark them so that it can be kept tracked of.
Organization is key- Organizing everyday supplies is very important, it helps to create more room for you to work properly. Essentials like a pen stand, diary and other stationary products are important so that everything is front of you whenever you require it. Declutter your space and get rid of any things which you will not need, decluttering is often therapeutic and it helps to get your mind set in place to work, post decluttering organize everything in your space to help you work effectively and keep track of things being placed.
Design a specific work area- You can easily get distracted by different spots in your house, which is why you should have a fixed designated spot to work. When you are deciding the space, you want; you should consider noise and distractions. You should try to eliminate as much distractions as possible. Ideal house working space would be having a separate room to work from with a closed door to attend calls without any hassles.
Comfort- You should personalize your work space for you. It is essential for the space to have your personal touch and how you want it to appear. Keep a small plant on your desk to brighten up the space, use lights and personal memorabilia to make the space as comfortable to work as possible. Incorporate motivational quotes to help you get going and make the work easier for you.
Environment friendly workspace-Integrating home recycling options for paper, be diligent in using printing paper and utilize both sides of the paper. For printing, always use refillable cartridges and ink refills. This helps to save a lot of plastic. Try to use the computer for documentation as much as possible instead of printing everything out.
Furniture- Buying a table and a chair which is comfortable with the correct eyelevel is important because this is where you would be spending most of your work hours. You cannot compromise on a good posture for work. You need to have the proper chair to save you all the future back troubles.
Establishing work life boundaries- This is one of the key factors of actually working from home, because there is no structure, your work life can start blending into your personal life and you need to create boundaries which can help you establish and prioritize what is expected. Create a fixed routine with proper planning of work and establishing that routine properly, where you shouldn't be disturbed during your work hours and you shouldn't be disturbed when you are done for the day.
You cannot have the same type of atmosphere at home which is there in your office, but you can create the space to help you motivate as much as possible. Look and feel are very important for the workspace because that will impact how you work and your productivity levels as well. Creating a good workspace will make you feel good about it and it will help you to function efficiently from the comfort of your home.