Transform Your Space with Toronto's Award-Winning Design Company
✔ Five-Year Award-Winning Legacy in Interior Design
✔ TOP ID Awards: A Testament to DesignTWG's Dedication to Real-World Design.
✔ DesignTWG: Your Partner in Creating Your Dream Space.
✔ Transforming Ordinary Spaces into Extraordinary Ones.
✔ Get Custom & Innovative Design Using.
Lets make it easy for you!
✔ DesignTWG: A Five-Year Award-Winning Legacy in Interior Design
✔ Excellence Choose DesignTWG and Enjoy a 30-Year Warranty on Elegant Interiors.
✔ Experience Swift 30-Day Delivery for Your Desired Interior Design.
✔ Get Custom & Innovative Design Using Marine Grade Ply (No Compress Wood)
✔ Embrace Custom & Innovative Design.




Curating restaurant interior design which is modern and finessed
Restaurant interior design is a very important part of any restaurant. It is important to have a nice and luxurious environment in your restaurant, so that customers feel comfortable and relaxed when they come to eat at your place. Our team can help you create an amazing interior design that will leave the customer wanting more. A restaurant is reflective of the passion and vision of its owner. It's their dream, to take the shape of a space that brings people joy. So must our interior design. This is the philosophy that makes the restaurants we design strikingly unique. We design unique restaurant interior designs, which align with the vision of the client and the theme they wish for.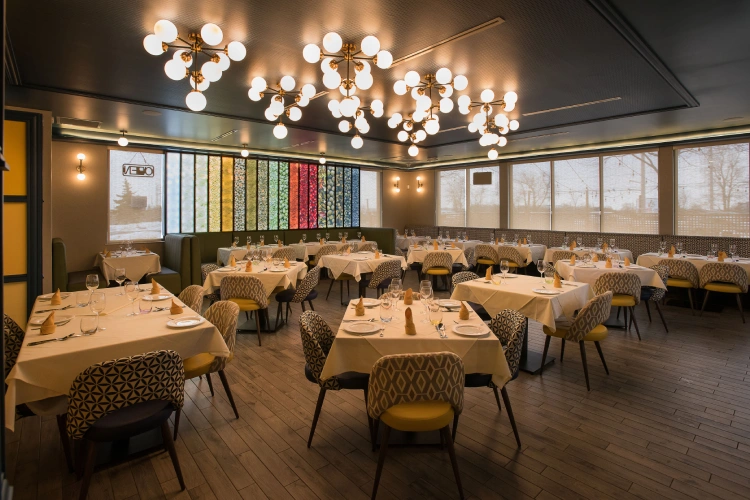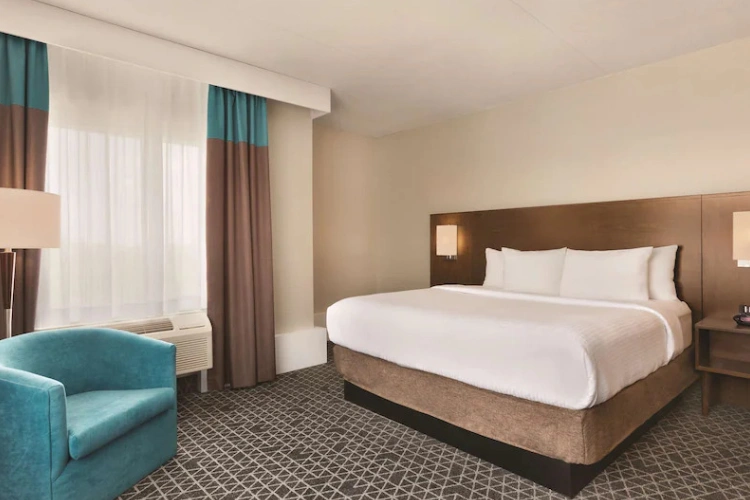 Creating inviting and thought-provoking hotel interior designs
Our interior design services focus on enhancing your hotel's brand and driving customer satisfaction. We create memorable spaces that connect you with every guest, including their needs and wants – whether they're arriving in an airport or arriving at your door. Customer comfort is an integral part of the hospitality industry. In this sector, the customer is always king. Hotel room interior design necessitates a practical approach, a keen eye, and a customer perspective. We design luxury hotels interior design and we have worked with big brands like Hilton, Marriott, Holiday Inn and other big hotel brands. Our team works hard to ensure that every project is unique and tailored to suit the needs of each client.
Bring Your Dream Space to Life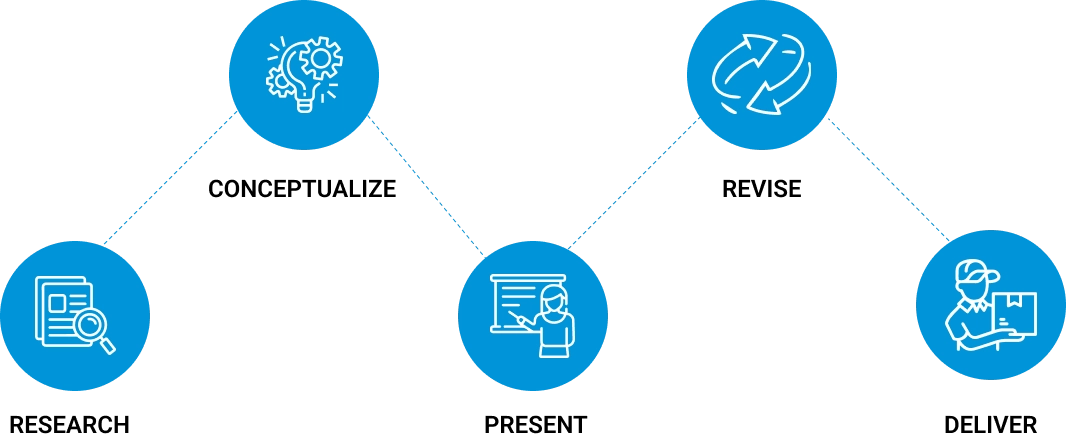 Canada Office
Unit #2, 2660, Meadowvale Blvd Mississauga,
L5N 6M6 CANADA
Phone: 905.696.7612
Email: info@designtwg.com
India Office
Office No 201, NV Square, Baner-Balewadi Road, Opposite Cradle Childcare, Balewadi,
Pune-411045
INDIA