We are a branding agency that develops distinctive identities that represent your
company
YOUR OWN DEDICATED DESIGN
Work together with a project lead to design aesthetic spaces.
.
END TO END PROCESS
You will be involved in the whole visual branding design.
SERVICES
Creating a contemporary visual identity and brand languages for your company
in person design consultation
An expert will guide you through the logo design phase, personalized visual branding strategies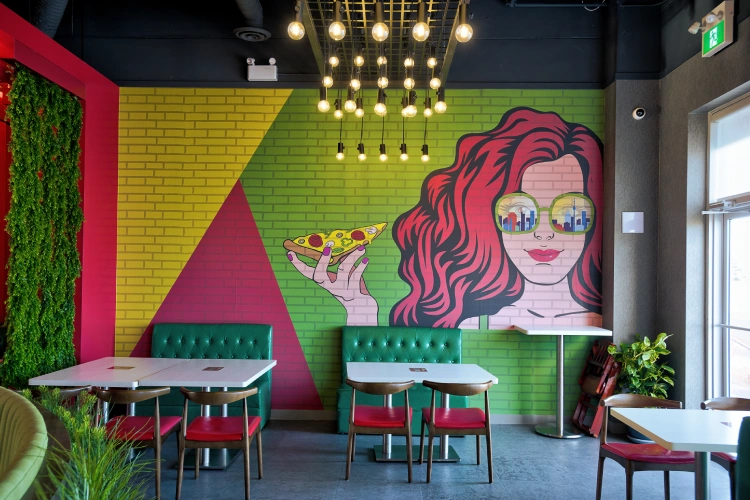 Developing a visual brand identity that resonates for you
Visual branding is a strategy to help you stand out from the crowd. Use our branding design services to create a strong visual identity that will make your business identity clear and memorable.
We are an interior design and branding agency and we'll help you create a brand that people respond to, making it easier for them to choose you over your competition.We create brand identity for your business so that you stand out from the crowd and are memorable for being memorable.
We believe in creating something beautiful to be remembered by, so our creative brand design works with the quality of your products and services.
Bring Your Dream Space to Life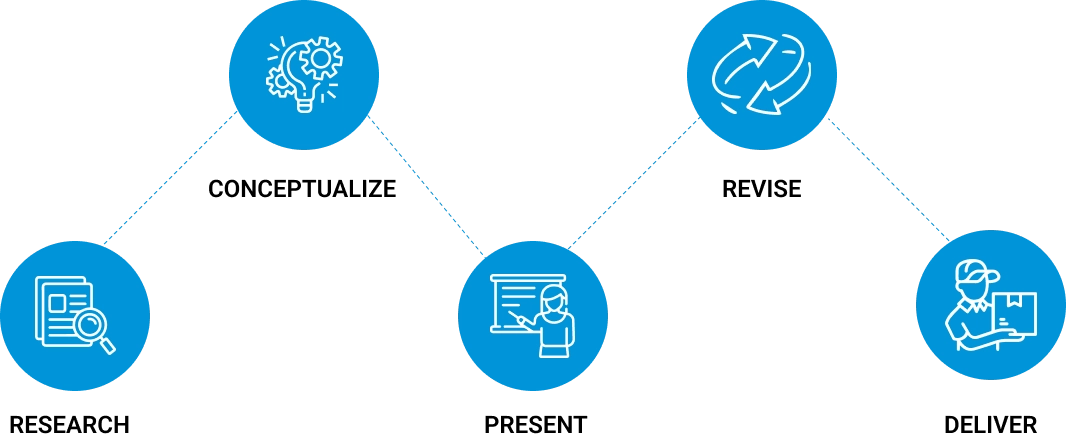 Canada Office
Unit #2, 2660, Meadowvale Blvd Mississauga,
L5N 6M6 CANADA
Phone: 905.696.7612
Email: info@designtwg.com
India Office
Office No 201, NV Square, Baner-Balewadi Road, Opposite Cradle Childcare, Balewadi,
Pune-411045
INDIA